Why Home Saunas Are Important And Useful?
Many people have doubts whether home saunas, or saunas as it is more commonly known, are useful for them or not. Here is a simple checklist of questions that will tell you whether home saunas are useful to you or not: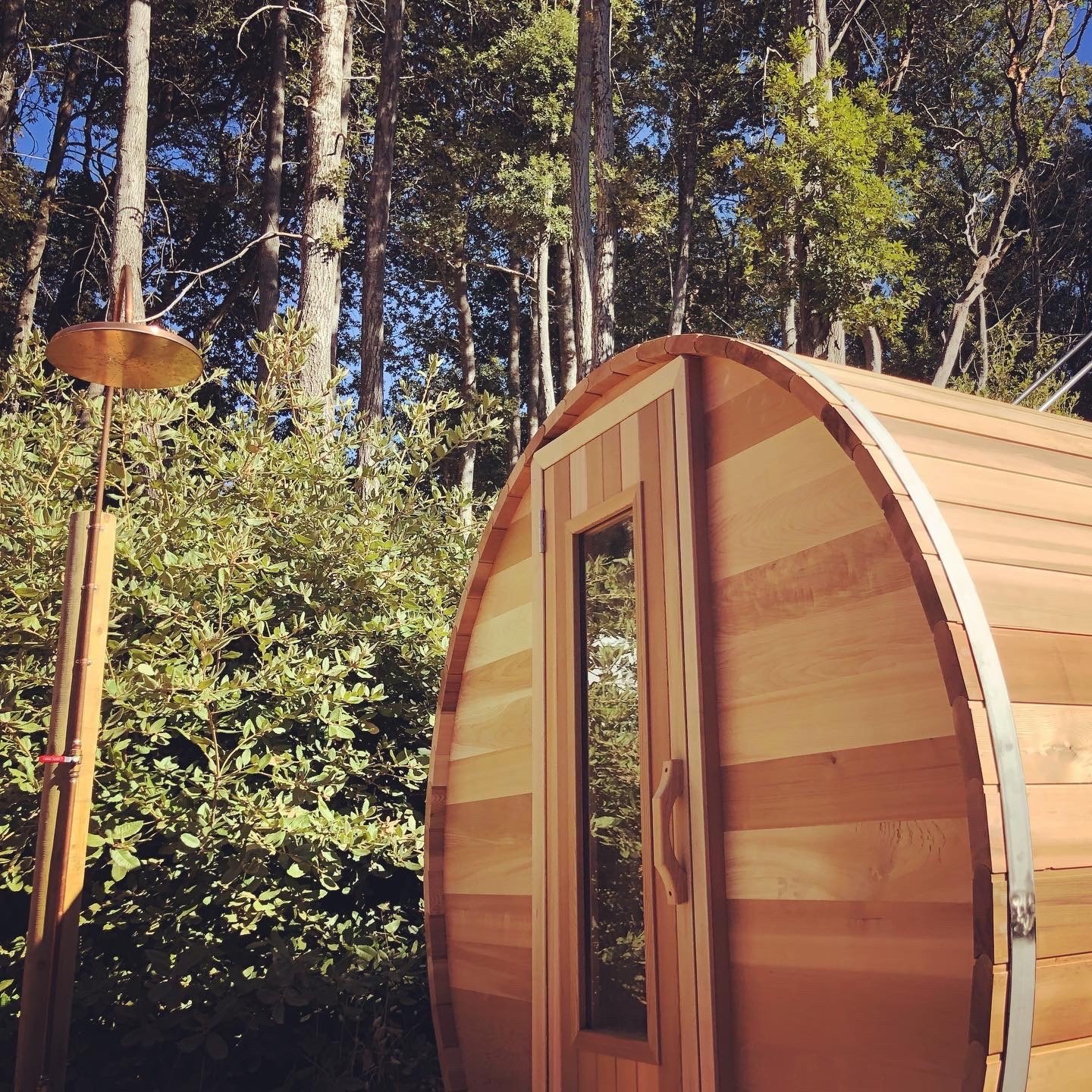 Are you willing to put some time aside for you? A sauna is the ideal way to carve out fifteen or twenty minutes each day to devote to your well-being and dreams.
Do you want to lose weight and start living a more healthful life? A sauna can help you burn 300 calories an hour and can provide you with a cardiovascular workout. The heat in the sauna causes your sweat glands and your heart to start working more actively, which burns energy and calories and which helps to send oxygen to your internal organs.
Do you suffer from stress, tension, or fatigue? A sauna can make the tension and stress melt away. The soothing heat and moisture relax tense and aching muscles while the gentle quiet and steam soothe the mind and spirit. Olympic athletes, business executives, and millions of people the world over have found that there is nothing quite likes a sauna for relaxing and energizing.
Do you suffer from illnesses or pain frequently? A sauna helps to create temporary pain relief and helps to ease the symptoms of many illnesses. Natural therapy and alternative medicine practitioners have long recommended the sauna as a treatment option for patients.
Do you need more energy? A sauna leaves you invigorated and energized, readyto face your next challenges.
Do you have trouble getting away from daily demands? A sauna is the perfect haven. With a closed door and a protective curtain of steam, it shields you from the demands of the world for precious minutes each day.
Do you want to avoid the gym or health clubs as it is too inconvenient or expensive? Home saunas are the perfect and affirmable answer. With home saunas,you can enjoy many of the benefits that gyms and spas offer but in a much more private and convenient way. Plus, the cost of your home sauna will easily pay for itself in improved health and in saving spa's and gym fees.